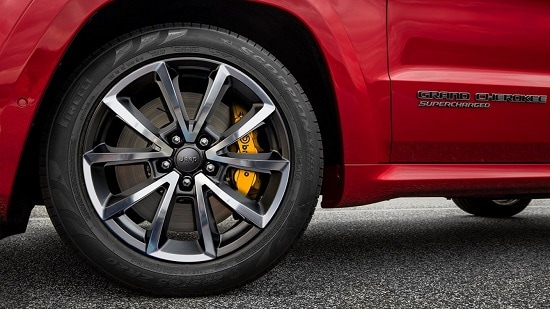 While other automakers are closing plants in the U.S. and Canada, Fiat Chrysler has
announced plans
to reopen an engine plant in Detroit and open another assembly plant. This will be the first new auto assembly plant in the city of Detroit since 1991.
Chrysler's plan will create about 6,500 jobs in Detroit and Warren, Michigan, with an average wage of $58,000 a year. These plants will produce the Jeep Grand Cherokee and a new three-row Jeep SUV.
Detroit Mayor Mike Duggan and Governor Gretchen Whitmer both praised the decision. Duggan said that Fiat Chrysler had created a "once in a generational chance" for Detroit, an observation backed up by industry experts. Kristin Dziczek of the Center for Automotive Research contrasted Fiat Chrysler's plan with other companies, who are more interested in what a city could do for them than what they can bring to the table.
"(Fiat Chrysler) is not out there waving their dollars around saying, 'Who will give us the most incentives? ... They weren't playing an incentive game. They were looking at a business case, and what makes sense."
For more information on the Jeep Grand Cherokee, stop by
Bayside Chrysler Jeep Dodge
for a test drive, and check out our
new
and
used
Jeep Grand Cherokee Inventory.