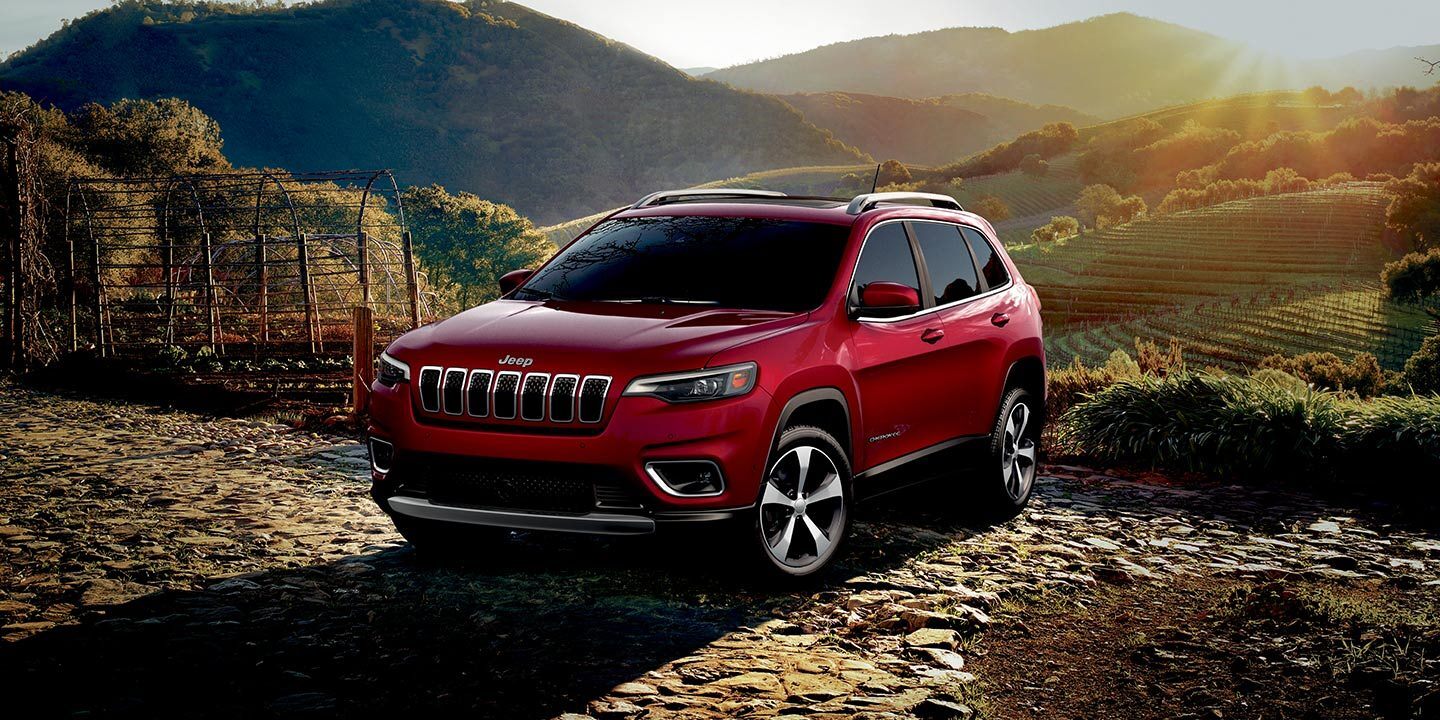 For drivers looking to support American-made cars, the 2019 Jeep Cherokee is the top choice according to a new index by Cars.com.
According to Cars.com, the American-Made Index looks at a series of factors and determines how new cars and trucks impact the U.S. economy. The 2019 Jeep Cherokee, which is assembled in Belvidere, Illinois, topped the list for the second consecutive year. Before that, the Jeep Wrangler took the top spot.
Factors considered in deciding the top cars included the final assembly location, origin of the parts in the car, origin for the engines, origin for the transmissions, and the number of Americans that its parent automaker employs at the factory level. Taking all of these into account, the top 15 cars were ranked with the Jeep Cherokee at number one.
Wondering if a Jeep is the right car for you? Stop by Bayside Chrysler Jeep Dodge for a test drive, and and browse the
new
and
used
Jeep inventory online. You can also check out the latest
new
and
used
vehicle specials, and follow Bayside Chrysler Jeep Dodge on
Facebook
and
Twitter
for the latest news and updates.