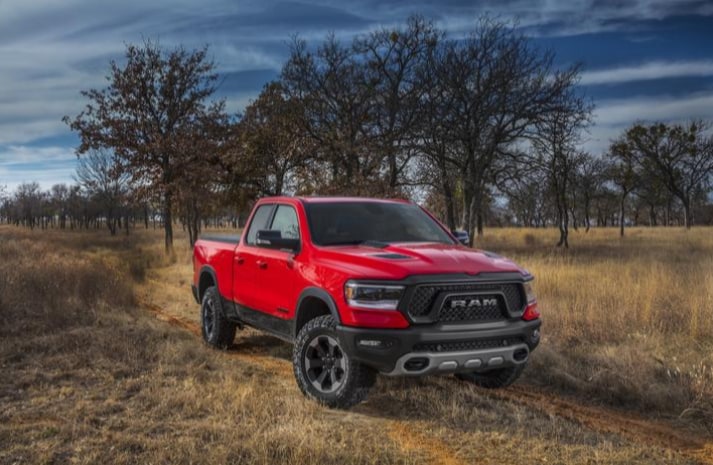 ​
One of the most popular features that Ram trucks has been working with in the most recent years has been their EcoDiesel engine. It has always proven to be popular with drivers and critics and has shown that having an environmentally friendly engine doesn't mean having to sacrifice the thing that people want from trucks; power. Now, the 2020 Ram 1500 is going to be America's most powerful half-ton diesel pickup.

"The new Ram 1500 EcoDiesel is America's most powerful half-ton diesel pickup, following up on Ram's Heavy Duty torque leadership and achieving what no other manufacturer has, with up to 480 lb-ft. of torque in a 3.0-liter engine," said Reid Bigland, Head of Ram Brand. "The all-new EcoDiesel engine and our eTorque mild-hybrid powertrain technologies deliver the highest available fuel efficiency for our Ram 1500 customers."
The 2020 Ram 1500 EcoDiesel will be available for all of its models, which includes the Ram Rebel. That makes this the first time the EcoDiesel engine has been offered for the Rebel. Expect to see the 2020 Ram 1500 EcoDiesel in the fourth quarter of 2019.