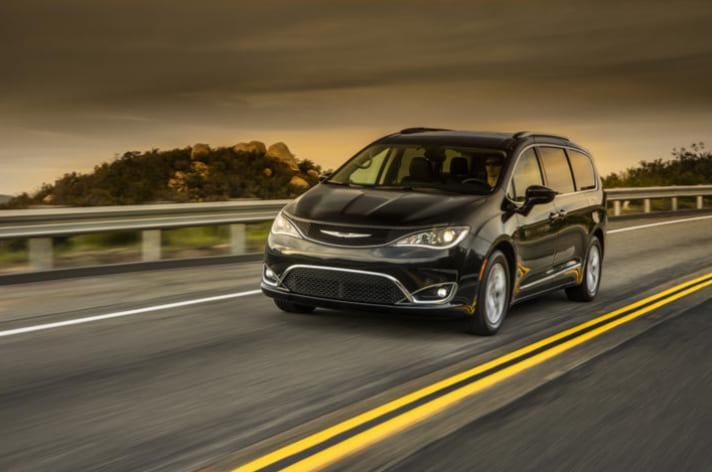 Car and Driver has spoken and with that voice they have said that the 2019 Chrysler Pacifica and the all-new 2019 Ram 1500 belongs on their '10Best Trucks and SUVs" list.
This marks the third year in a row that this victory has been given to the Pacifica. Car and Drive spoke the praise of the new minivan by saying, "The Pacifica is the best minivan on sale today. Not only does it provide the most-comfortable way to haul the tribe across town and country, it corners with surprising confidence (for a one-box, that is) thanks to its refined chassis."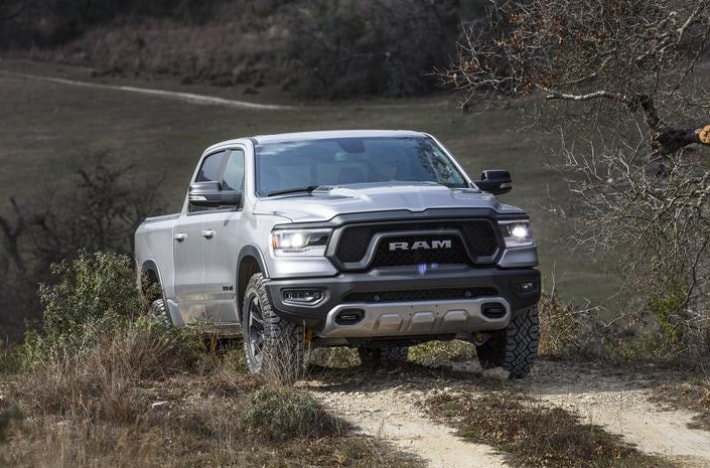 The 2019 Ram 1500 on the other hand, while having been awarded numerous other car awards this year, is enjoying its time in the critical limelight. Car and Driver had this to say about the Ram 1500 being chosen, "In its comfort, composure, and capability, the Ram 1500 is America at its best." Pretty nice things to say about a quality truck.
The way that Car and Driver chooses the winner for these awards is evaluating each vehicle against other vehicles with a 100-point scale that judges how well each vehicle does in their category.

View our new and used line-up on our website including vehicles that . Be sure to download our mobile app to keep track in real time of your vehicle when it is brought in to be serviced. Like us on Facebook, follow us on Twitter, and subscribe to us on YouTube to see more auto news and monthly specials.