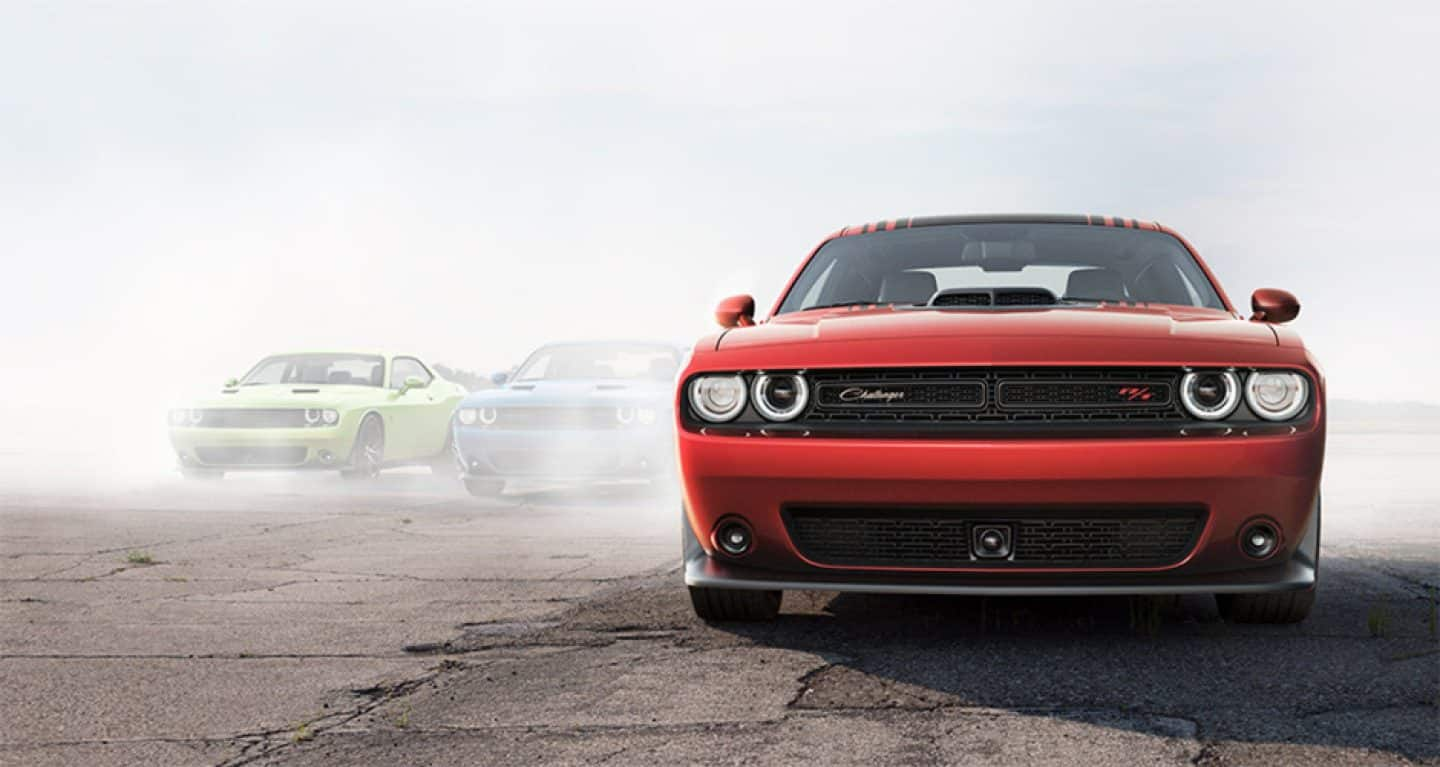 A new YouTube video from Johnny Bohmer Proving Grounds puts the camera in the driver's seat as the 2018 Dodge Challenger SRT Demon hits 200 MPH and then keeps on going up.
The video, which has already gained over 215,000 views in less than a week, shows the Challenger SRT Demon hitting 211 MPH. "The Dodge Demon was manufactured initially by Dodge to be the quickest street legal car ever with a 0-30 mph time of 1 second and a 1/4 mile time of 9.65 seconds," the channel explains in the video's description. "After many tests with this car though, we have found it to be much more than just a 1/4 mile dragster. Its power was shown all the way through the 2.7 mile traps and beyond! Also something to note was how stable the Demon was at such a high rate of speed."
The test was conducted on a 3.22 mile-long concrete and asphalt runway, with a 9 MPH southeast wind. To see the Challenger in action, check out the video below.
You can take the Challenger for a much slower and more legal test drive by stopping by
Bayside Chrysler Jeep Dodge Ram
, and browse the
new
and
used
inventory online.