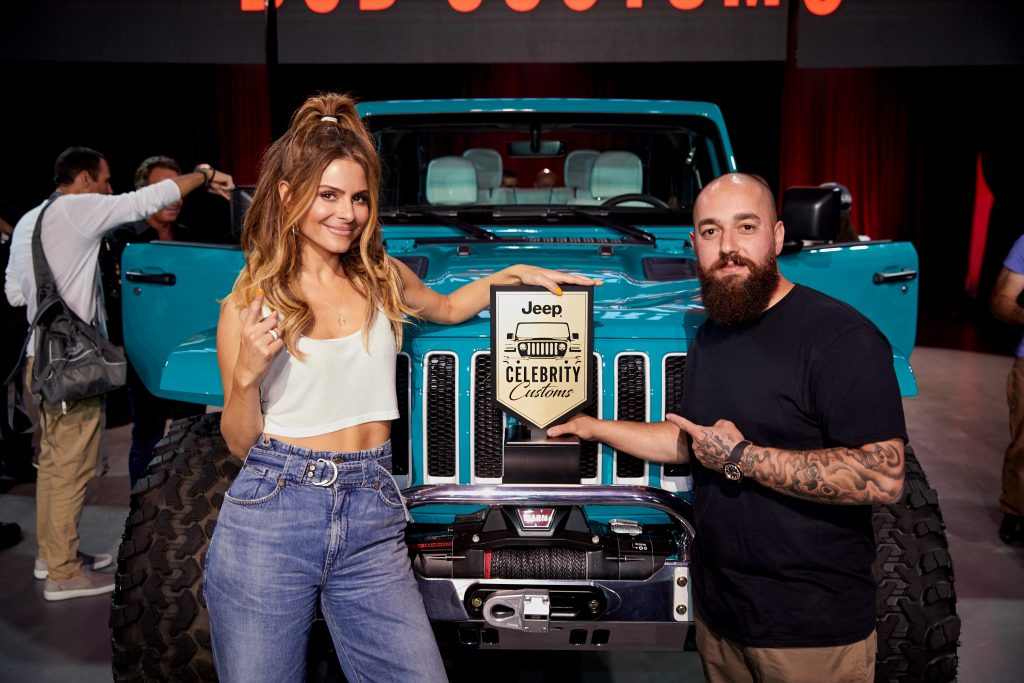 The love of the Jeep brand extends beyond just normal people. There is also a lot of celebrities who enjoy their Jeeps and have the means to really make their Jeeps unique. In a first, a group of celebrities got together in the Jeep Wrangler Celebrity Customs web series competition.
The first competitors were Alex Rodriguez, Maria Menounos, Andrew Steinthal, and Chris Stang. The competition took place over 6 episodes . Over the course of this web-series, the celebs had their Jeep Wranglers were judged in three different categories: Stoplight Quality, Captivating Interiors, and Authentically Wrangler.
For those avoiding spoilers, it was Maria Menounos who won in the end. Her 2018 Jeep Wrangler was just too amazing. It even included a dog bed and treat holder and what could ever compete with that?

Be sure to check out a breakdown of the different Jeep Wranglers here.

​View our new and used line-up on our website. Be sure to download our mobile app to keep track in real time of your vehicle when it is brought in to be serviced. Like us on Facebook, follow us on Twitter, and subscribe to us on YouTube to see more auto news and monthly specials.