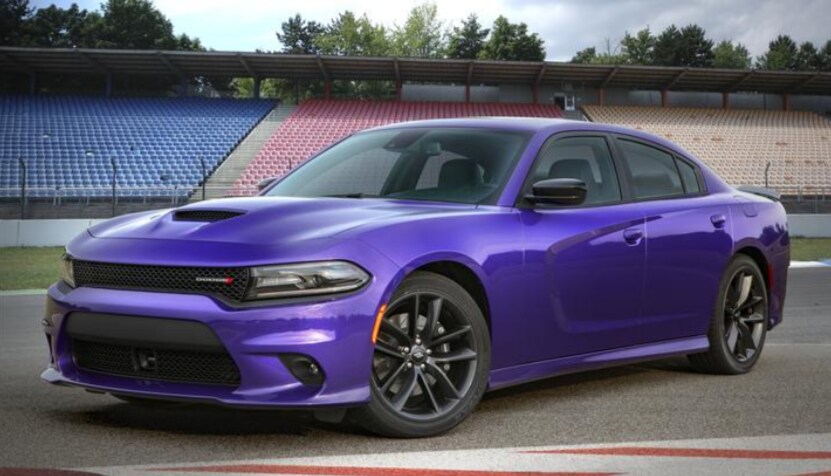 Four vehicles from the Fiat-Chrysler US family were given the top honor in the newest JD Power Resale Value Awards.
The 2018 JD Power Resale Value Awards are given out after a lengthy process in which over 244 vehicles are evaluated using a sample of over 650,000 transactions. The award selection bases itself on various aspects such as used vehicle wholesale price; the price that a dealer buys a used vehicle for.
The winners were the Ram 3500 for the highest resale value industry-wide. The Dodge Challenger is the highest resale value midsize sporty car segment. The Dodge Charger is the highest resale value large car segment. Lastly the Jeep Wrangler is the highest resale value compact SUV segment.

View our new and used line-up on our website including vehicles that . Be sure to download our mobile app to keep track in real time of your vehicle when it is brought in to be serviced. Like us on Facebook, follow us on Twitter, and subscribe to us on YouTube to see more auto news and monthly specials.