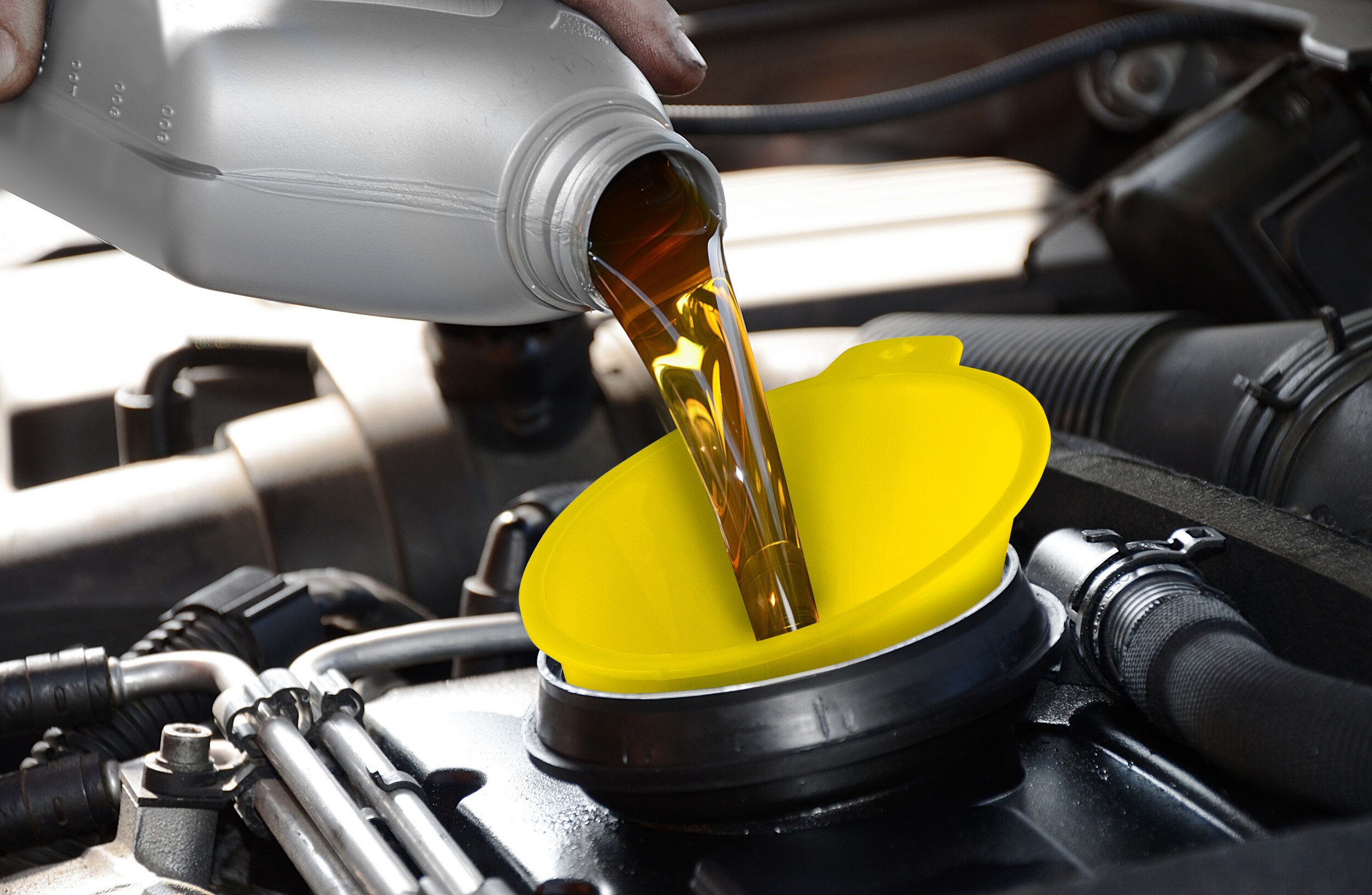 When was the last time you check your oil?
Changing the oil in your vehicle is one of the most important things you need to consistently do to your car. It is a quick and easy task to check the oil to see if an oil change is necessary, but it is also one of the bigger things that goes overlooked. If you go too long without checking and changing in your oil, it can cause issues further down the road that could prove costly.
Checking the oil in your car is easy, just check the dip stick labeled Engine Oil. You can check the owner's manual if you're having difficulty finding it. Once you've checked the oil, what you're looking for is where the oil lands on the high and low marks of the stick. If it is in the safe zone which is between the two marks, you're doing fine. What to be on the lookout for is if the oil is either too low or too high. Low means that you need to fill the oil, but if it is too high, it is time to schedule a trip to the service center.
A lot of today's vehicles also have an oil monitor that will let you know if it is time for an oil change. Make sure to keep on top of you oil to avoid causing serious damage to your car.

​
​View our new and used line-up on our website. Be sure to download our mobile app to keep track in real time of your vehicle when it is brought in to be serviced. Like us on Facebook, follow us on Twitter, and subscribe to us on YouTube to see more auto news and monthly specials.