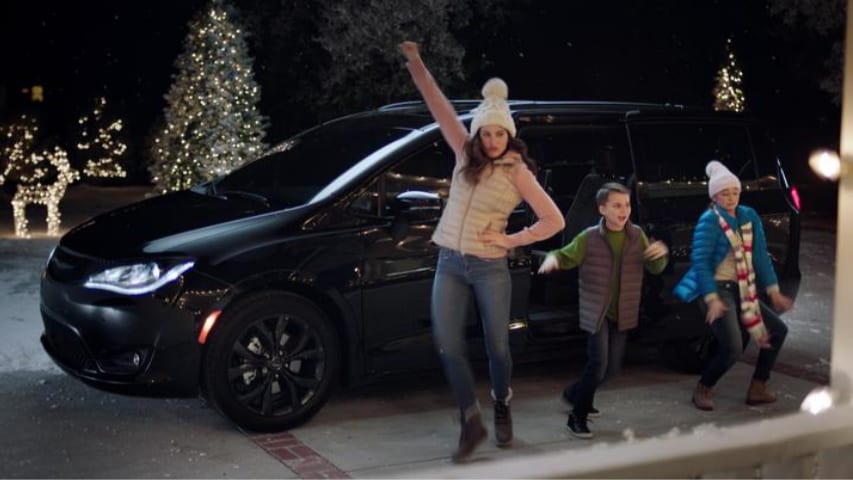 ​

Halloween is over and the Christmas season has begun. Whether you like it or not, it is that time when you're going to be hearing holiday music and Christmas shopping ads. Just in time for the holidays, it's time for Chrysler to join the party.
The first ad is for the Chrysler Pacifica and it features actress Kathryn Hahn. The ad is named 'Caroling' and it's about taking the Pacifica out to support the time-honored tradition of Christmas caroling. As usual, Hahn is extremely entertaining and you can check it out here:
The next ad teams up Jeep with band OneRebulic. The ad is called 'Colorful Christmas' and shows off the holiday season as well as a Black Friday Sales Event for Jeep. You can check out the video here:
There is a few more videos to check out for the holiday season, so check back here to see those!
View our
new
and
used
line-up on our website including vehicles that . Be sure to download our
mobile app
to keep track in real time of your vehicle when it is brought in to be serviced. Like us on
Facebook
, follow us on
Twitter
, and subscribe to us on
YouTube
to see more auto news and monthly specials.