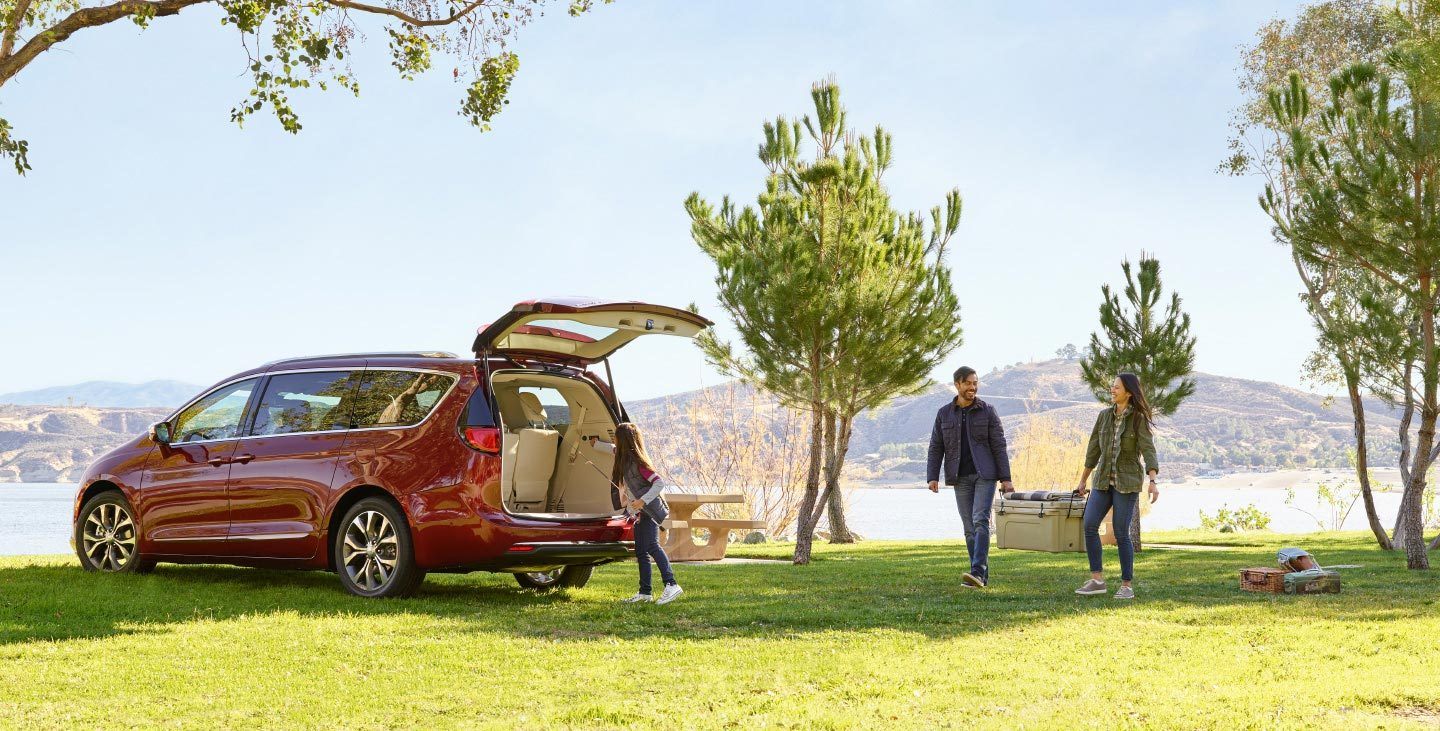 At this point with the up's and down's of winter seemingly gone and the higher temperatures of summer and spring finally here, that means it is time to get your car ready for the new weather.
USA Today has a break-down of some of the things to focus on to make sure your car is ready. The first is to give the underbody a wash. Thanks to all the fun and joy of snow, your car's underbody can be covered in dirt, salt, sand, and other things it has picked up. Left untreated, this could lead to corrosion damage. Give the underbody of your car a wash.
Next is to check the tire pressure of your car. Your tires may be underinflated from the colder weather. Doing a visual inspection of your tires is also very important to make sure that the wear and tear of winter driving hasn't made your tires not ready for the wet spring and summer rains.
Lastly, now is a great time to make sure that your fluid levels in your vehicle are topped off. This includes wiper blade fluid, transmission fluid, and brake fluid.

If you are interested in learning more about a Dodge vehicle, contact us at Bayside Chrysler Jeep Dodge. View our new and used line-up on our website. Be sure to download our mobile app to keep track in real time of your vehicle when it is brought in to be serviced. Like us on Facebook, follow us on Twitter, and subscribe to us on YouTube to see more auto news and monthly specials.