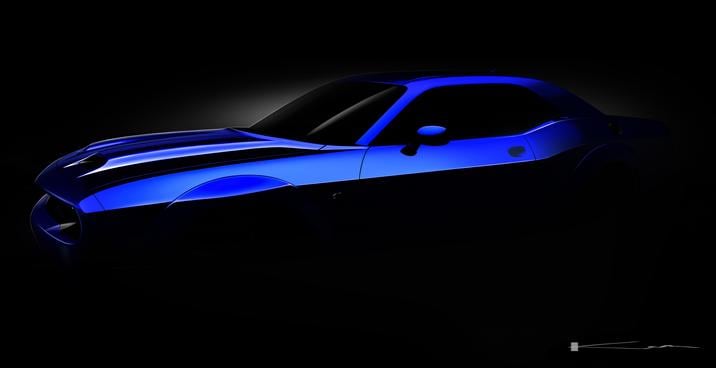 ?
Dodge is getting ready to unleash a new power on the car world. The hype for the 2019 Dodge Challenger SRT Hellcat is starting with just a glimpse of some of the changes being made to it. According to Dodge:

"Dodge is again reaching back to its 100-plus-year history as it evolves the Challenger lineup for 2019, introducing a new dual-snorkel hood on Hellcat models that pays homage to the distinctive Mopar design themes from some of its most famous muscle cars. This new fully functional hood harkens back to the mid-60s and early-70s, but with a modern interpretation that looks even more sinister and provides maximum air intake to the supercharged powerplant. More information to come this summer …"

Can't wait to see more!