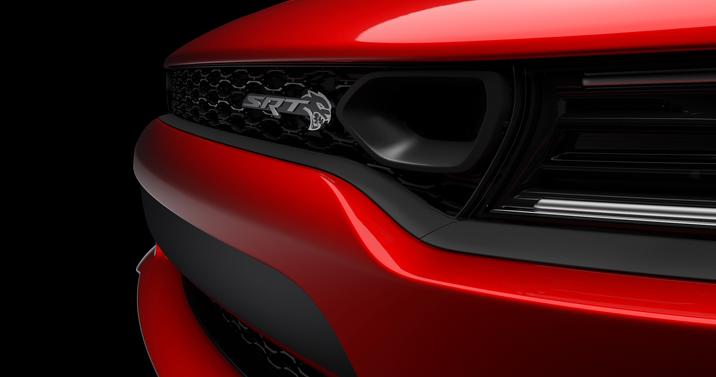 The Dodge Charger is getting a new look and Dodge is showing a sneak peek.
In a new series of pictures, Dodge has handed out the gift of getting an idea of what to expect from the future of the Dodge Charger. The hint that the car maker provided with the photos is that the 2019 Dodge Charger is getting upgrades and changes both inside and out.
"Among the changes, high-performance models get an all-new grille design, which extends the sinister-looking front end to accentuate visual width and reflects Charger customers' continuous demand for standout exterior design."
Dodge looks to be giving fans more peaks and glimpses as the summer continues. It will be certainly very interesting to see what changes Dodge plans to bring to one of the most popular muscle cars on the market.

If you are interested in learning more about a Dodge vehicle, contact us at Bayside Chrysler Jeep Dodge. View our new and used line-up on our website. Be sure to download our mobile app to keep track in real time of your vehicle when it is brought in to be serviced. Like us on Facebook, follow us on Twitter, and subscribe to us on YouTube to see more auto news and monthly specials.