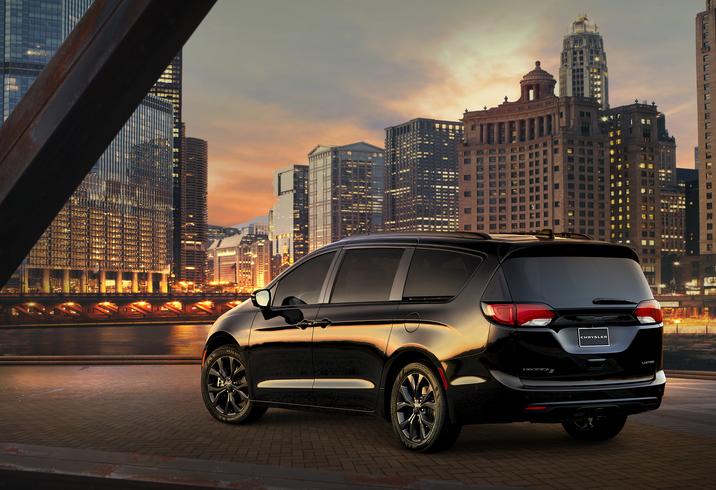 ​

The 2018 Chrysler Pacifica was named by the New York Daily News Autos team as the best minivan for the second year in a row.
The winners of the newspaper's third annual Auto Awards are decided upon by a jury of 12 automotive journalists. These individuals are all tasked with ranking the vehicles in the order they would recommend to family, friends, and co-workers.
"Redesigned just last year, the Pacifica is great minivan made even better by wider availability of its optional plug-in hybrid drivetrain and newly enhanced value equation, and, thus, is a repeat champ," said Christian Wardlaw, the New York Daily News Autos Editor. "For 2018, Chrysler focused on adding value to its award winner by introducing new trims, as well as offering more standard and optional features at lower price points. Families will further appreciate added amenities, especially in the safety department with all 2018 Pacificas equipped with blind-spot monitoring, rear cross-traffic alert, and rear park assist with automatic braking."
It is easy to see why it is that any auto judge would place the Pacifica as their lead minivan. It has brought many and notable innovations to the minivan segment and has been working towards building the segment to a new and brighter future.