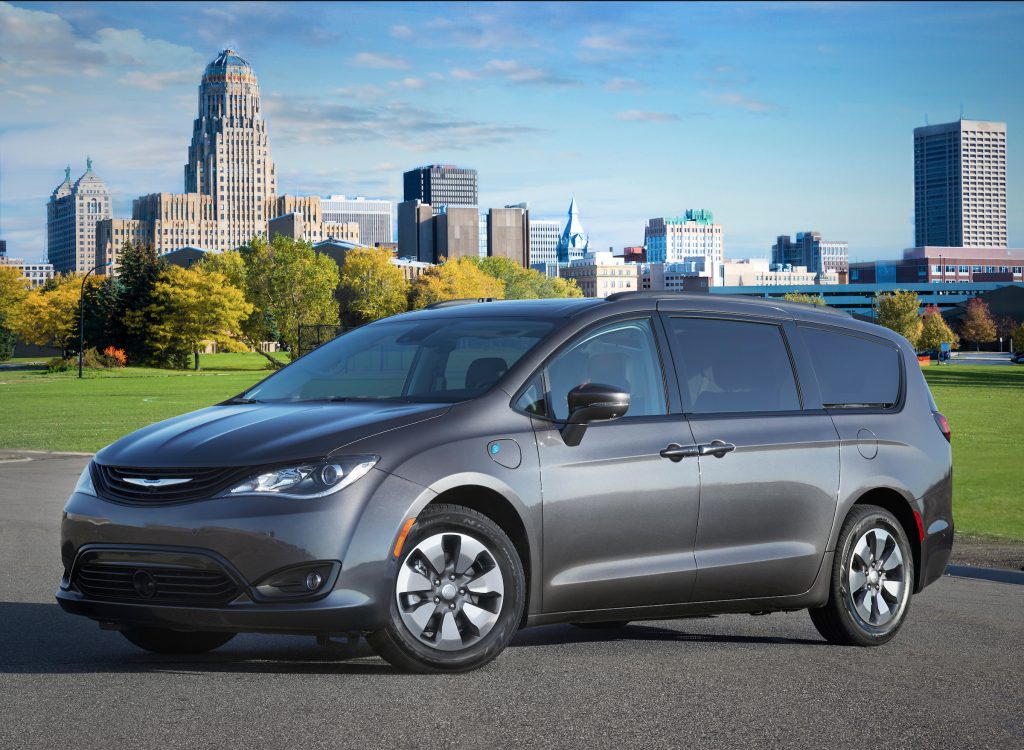 When it comes to styling packages, a minivan is not a model line that comes to mind. It's the Dodge Challenger, or a Jeep with a cool stylish package that adds amazing features and a visual upgrade to make the vehicle more dynamic and more cool. Cool is a word that is associated with certain vehicles. A minivan is not one of those vehicles. Call it crazy, but one of the goals of the new Chrysler Pacifica seems to be to take the uncool stigma out of the minivan. A new appearance package for the 2018 Chrysler Pacifica Hybrid aims to do just that.
The Special Appearance package gives the Pacifica Hybrid a more athletic stance and has Gloss Black features all around the outside of the minivan. The Gloss Black accents are all along the exterior and the appearance package also adds black roof rails. The front grille also gets an enhancement with Gloss Black accents.
The Pacifica Hybrid Special Appearance Package is available for all 2018 Pacifica Hybrid Models (Touring Plus, Touring L, and Limited) and has a MSRP of $395.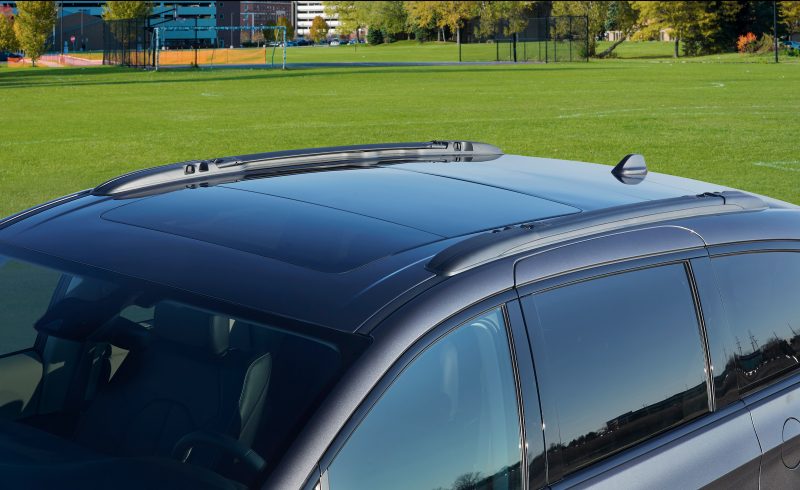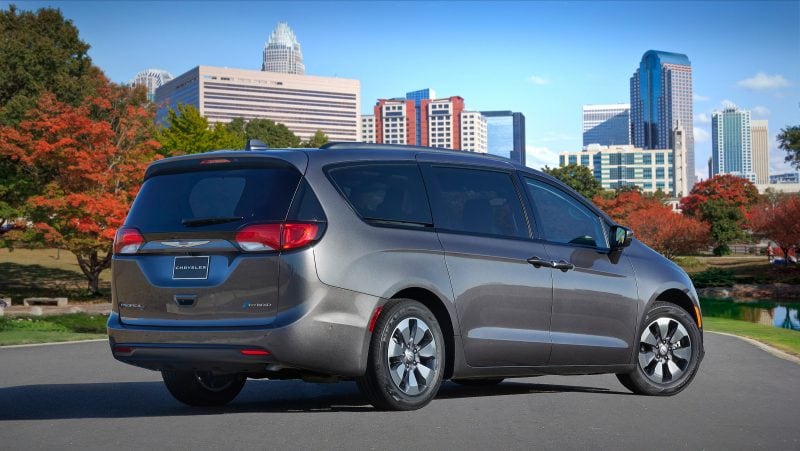 ​