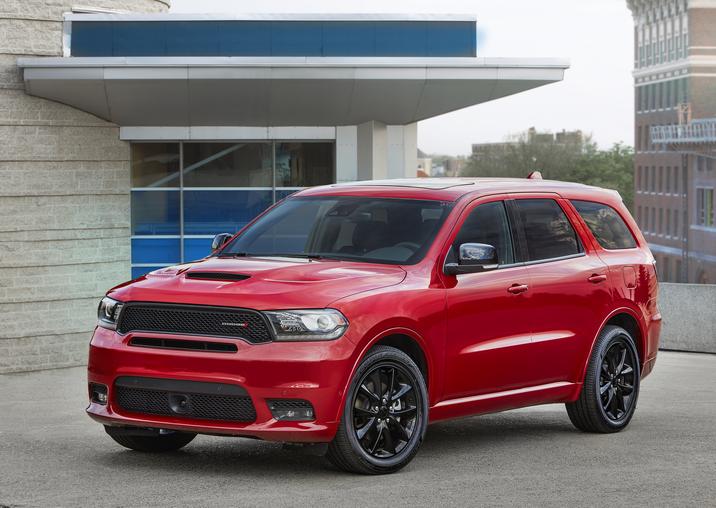 ?

At the eighth annual Winter Vehicle Competition hosted by the New England Motor Press Association, Fiat-Chrysler North America and their amazing line up of vehicles across all their brands were big winners. One of the biggest winners of the evening was the 2018 Dodge Durango as it was named the Official Winter SUV of the Year.
It feels weird to be talking about a winner of the Winter SUV of the Year in the middle of June, but what better time to be thinking ahead of the colder days months away.
"The Durango has the ability to handle everything New England weather can throw at it," said John Paul, the president of NEMPA, congratulating Dodge brand on the honor. "With seating for seven, engine choices that can satisfy just about any buyer and the ability to negotiate roads less traveled, the Durango was the clear choice for the NEMPA Official Winter SUV of the Year."
So there you have it New England drivers, the Dodge Durango is the best vehicle you could buy to handle the ice and snow of a New England winter.