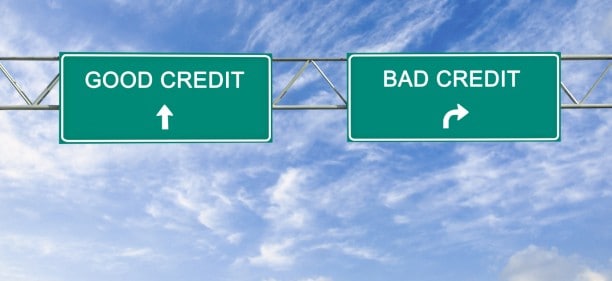 Car shopping is difficult enough but if you add having bad credit to the list, that makes it even rougher. Having bad or no credit but still needing a car doesn't mean that when you head into a dealership that you will be forced into taking whatever deal comes your way, it means you will have to give some extra work and thought into the process. Here's some tips.
The first is to do what you can to repair your credit score. Checking your credit report regularly is always recommended. Do you even have bad credit? You would be surprised how you may not have the bad credit you assume you have. Check that credit report.
Once you've checked the credit report and understand your score, then it comes time to start fixing it. It may be tedious, but it is worth it. Check out the entries on the report and make sure it is accurate. When you find something that isn't right or supposed to be on your report, challenge and change it. Getting that much done can make a big impact on your credit score.
After that is done, another vital tip to follow would be to get yourself in good standing. Make sure you are paying your bills on time. Do what you can to avoid late payments and get your debt slowly paid off. This shows that you're working towards a better credit standing and can go a long way in getting your credit score in a good place for shopping for an auto loan.

Contact us at Bayside Chrysler Jeep Dodge to get help finding a new or used car you're looking for.. View our new and used line-up on our website. Be sure to download our mobile app to keep track in real time of your vehicle when it is brought in to be serviced. Like us on Facebook, follow us on Twitter, and subscribe to us on YouTube to see more auto news and monthly specials.