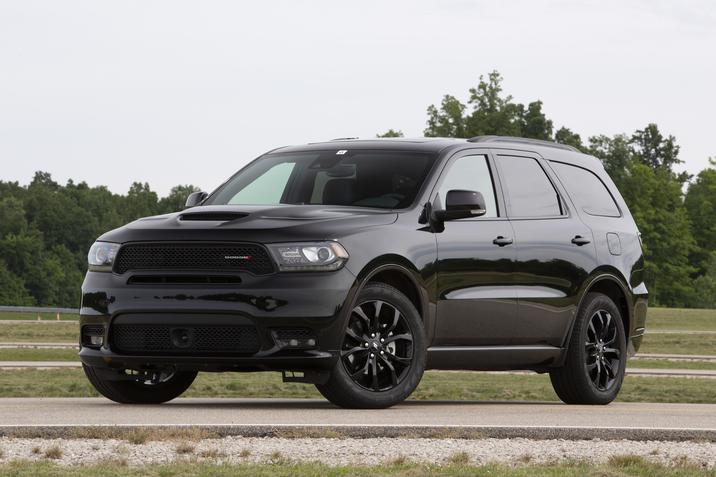 ?

The 2019 Dodge Durango lineup is here to deliver drivers with more performance and efficiency.
The 2019 Durango will be available with five models, the SXT, GT, Citadel, R/T, and SRT. Each of these models enhances the Durango to continue being the most powerful and capable three-row SUV.
"The Durango is our three-row Charger of the SUV segment, delivering uncompromised utility, advanced technology, class-leading towing and driving range, confident driving dynamics and aggressive styling," said Steve Beahm, Head of Passenger Cars at FCA-NA. "Customer demand for utility vehicles in the United States has exploded over the past decade, and with America's fastest, most powerful and most capable three-row SUVs in our garage and the new updates for the 2019 model year, Dodge Durango continues to separate itself from the competition with the performance and capability that our customers demand."
The 2019 Dodge Durango will be arriving in dealerships this fall.