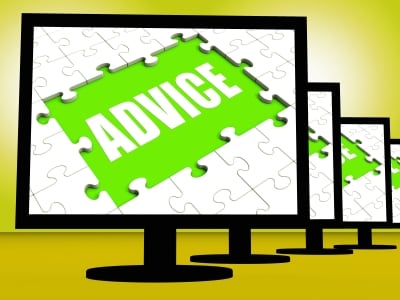 ?

If you have a low credit score, getting an auto loan for a used car can be difficult. It seems impossible to get an affordable rate and terms. What people don't know is that they can improve their chances at landing a better rate by working for it. Here's some steps to follow to achieve just that:
Evaluate your personal finances and ask yourself how much money you have to spend. This leads into figuring out what kind of car you are going to be looking for. Are you better off sticking with a used vehicle or can you afford to get something new? Do you have money for repairs? This is incredibly important to know.
Do some research before going in to buy. Take a look at a dealerships website and see the costs associated with different levels of vehicles. Know how reliable they are so you can have preparation for knowing how much repairs cost may be. Know the in's and out's and get some idea of what you're in the range to buy.
Have a down payment. If you have a down payment, use it. Any amount that you can put towards the purchase of a vehicle on the spot is going to help. It might seems small, but this can be a major difference depending on the amount of money you can put down.
Try to get a shorter loan length. This may lead to a higher monthly rate, but if you can afford it, it'll be cheaper in the long run. The shorter the length, the less interest has built up and the better off you'll be. So if you can afford it, best to keep it as short as possible.
If you're looking to talk to someone about an auto loan, but have bad credit, contact us at Bayside Chrysler Jeep Dodge. We'll work with you to find the right new or used vehicle to suit your needs. We love to say yes, you're approved! Be sure to like Bayside on Facebook, following on Twitter, or subscribing on YouTube.