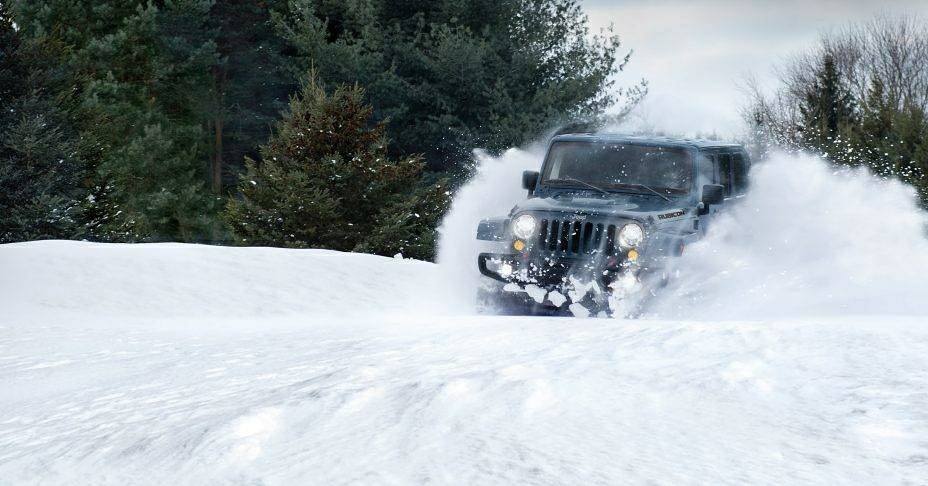 There is a major snow storm about to hit the east coast and bring some hazardous driving conditions with it. The first major snowstorm of 2018 for New York is in the form of the dangerously sounding 'Bomb Cyclone' that will blanket most of the east coast in snow and heavy winds. While the name is being spread around to add a unique flavor to this winter storm, driving conditions will still be bad for those who will have to be on the road for whatever reason. Should you have to drive in this kind of winter weather, here is some advice on how to keep safe.
First is to give yourself plenty of time for your commute. The roads will be slick and there will be other drivers having to handle it. That means everyone will be slowing down and that means it will take longer to get to work or whoever you are going. Don't rush it. Being in a rush in such driving conditions is a recipe to make a mistake and wind up in a crash or a ditch. Be smart and leave early so that you don't feel rushed.
Check your lights and windshield wipers. Both will be critical for keeping safe in low visibility. Your lights will help alert other drivers when they are having trouble seeing you. They can't avoid you if they can't see your lights. Make sure that your front lights, taillights, and turning signal are all working properly. Also, if you must clear snow off of your car before getting on the road, make sure that the lights are fully cleared off, so the snow is not blocking them. The wipers need to be working fully to give you the visibility you need in case of major snow and wind.
Lastly, make sure you have an emergency pack in your vehicle. In case of the worst, you do not want to be caught out in the cold with a broken-down car. In some cases, it may take some time for rescue crews to get to your vehicle and in the meantime, you will want to have the supplies needed to keep warm and safe. This includes blankets and a snow shovel and some food and even a bag of sand in case you need to give yourself some extra traction. You'll also want to make sure your spare tire is ready in case of an emergency.
There is plenty of more you can do to ensure your drive during severe weather like the snow storm heading to New York. There are just some quick ones to help keep you safe. If you need to schedule a time for your vehicle to be checked out, visit our Service Center page.