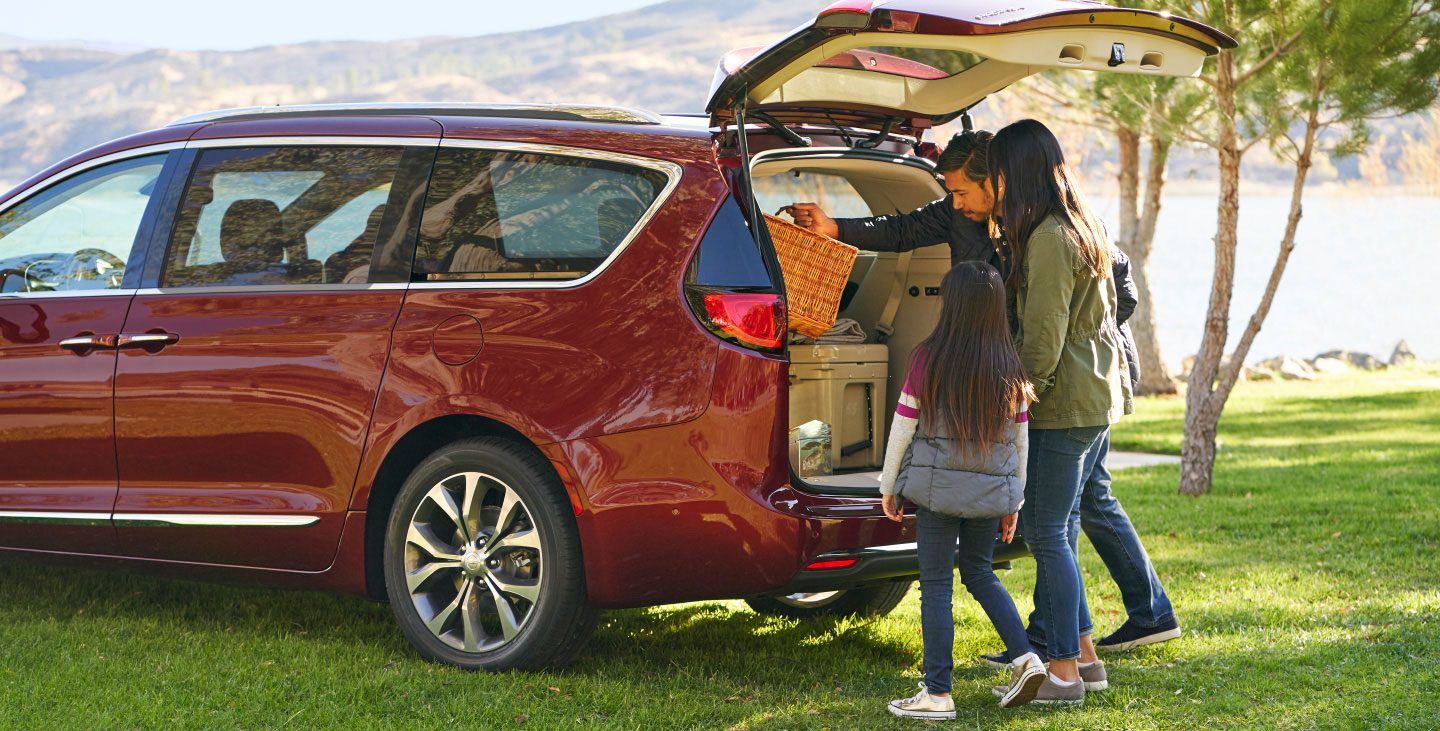 ?
The Chrysler Pacifica and Ram 1500 were named by Consumer Guide Automotive with the 2019 Best Buy awards in their respective markets.
"As the winner of the Best Buy crown for the third year in a row, the Pacifica offers class-leading horsepower and fuel economy, excellent road manners and ride quality, and an unmatched array of family-friendly features… all wrapped up in a stylish package," said Tom Apel, publisher of Consumer Guide Automotive.
The Chrysler Pacifica won both the Family Vehicle and Minivan Best Buy awards. The 2019 Ram 1500 was given the award for Large Truck Pickup, making this the 11th straight year it has been awarded this distinction.
Consumer Guide Automotive hands out these awards by meticulously driving each car around to see if it earns that Best Buy status. Each vehicle is graded on different criteria to determine which one will win the awards. It is no surprise that when graded and compared to other vehicles on the market that the Chrysler Pacifica and Ram 1500 would stand out from the competition.