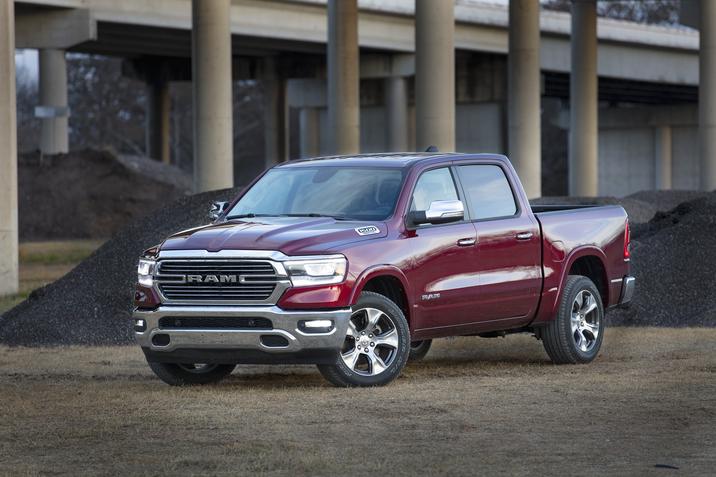 ?

?The Ram 1500 is a rising star in the truck world. While other brands have dominated the conversation, Ram has consistently and constantly been the truck that drivers rave the most about. The 1500 is a stellar example of quality and features numerous features that drivers look for. One such place where the Ram 1500 excels is in its safety features.
The 2019 Ram 1500 is built to keep drivers and passengers safe no matter where the trip takes them. To do this it includes many features to offer protections to the driver like Blind-spot Monitoring and Rear Cross Path Detection. This helps the driver be aware of his surroundings all around them to avoid major accidents or reversing into something or someone.
This video that FCA put up has a full break down of this important safety feature and how important it is in making the Ram 1500 one of the safest and best trucks on the market.