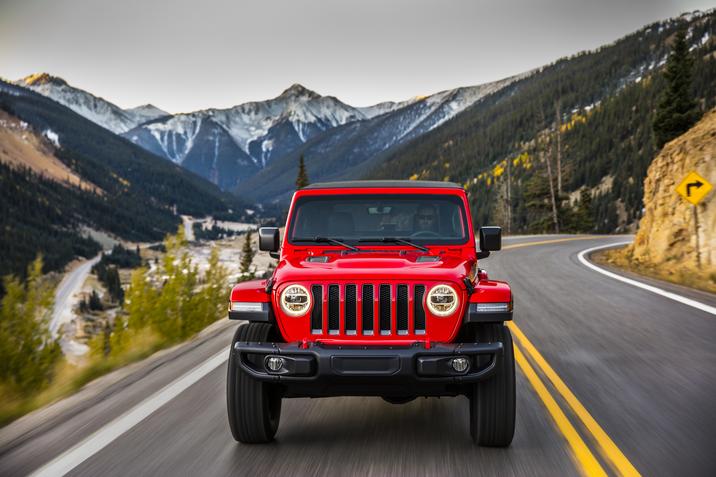 ​

Are you ready for a plug-in hybrid electric Jeep Wrangler?
Fiat-Chrysler US announced that they are going to produce the Power Electronics module that will go into the Jeep Wrangler PHEV (plug-in hybrid electric vehicle) will be made at the Toledo Machining Plant.
This is done in part with FCA making the commitment to expanding their electric line-up. The Wrangler appears to be one of the first major efforts outside of the Pacifica and will be one of more than 30 vehicles by 2022. The Wrangler PHEV is expected to be around by 2020.
"The insourcing of this highly advanced work to Toledo Machining is a reflection of the commitment the workforce has made to improving their processes through the implementation of World Class Manufacturing," said Brian Harlow, Head of Manufacturing at FCA NA. "As the most iconic of the Jeep nameplates, it is critical that we flawlessly execute the launch of the Wrangler PHEV. The Toledo Machining employees have made a strong business case as to why we should put our faith in them to deliver a great product."