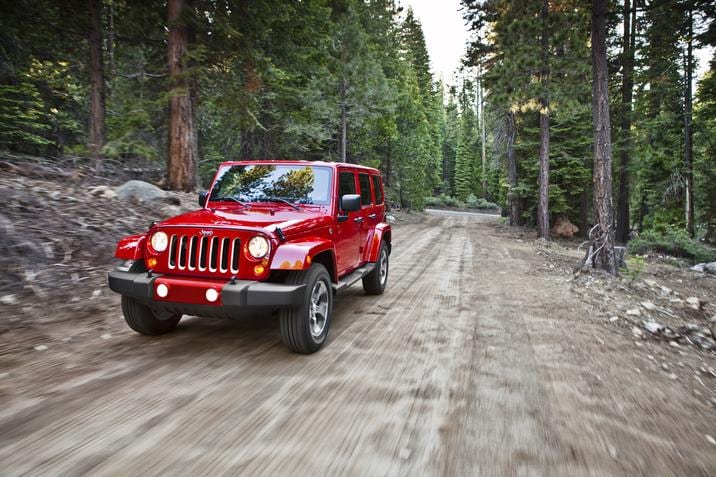 ?

Do you know what Trail Rated means in regards to the badge on the 2018 Jeep Wrangler.
It is something tossed around as a sign of pride for Jeep owners. The Trail Rated badge is something worth bragging about, but do people really know what it means when a Jeep bears that badge? To help understand the meaning, FCA NA has a new blog detailing it.
Trail Rated is a way to prove the Jeep's capability on the off-road. The way to measure objectively the off-road performance for Jeep was established by the Nevada Automotive Test Center and Jeep Engineering. This breaks down into five performance categories:
Traction
Water Fording
Maneuverability
Articulation
Ground Clearance
Jeep vehicles, like the 2018 Jeep Wrangler are made to go through each of these tests before being handed that Trail Rated badge. And now when you see that badge, you'll know the work that went into earning it and what it means when you see one.