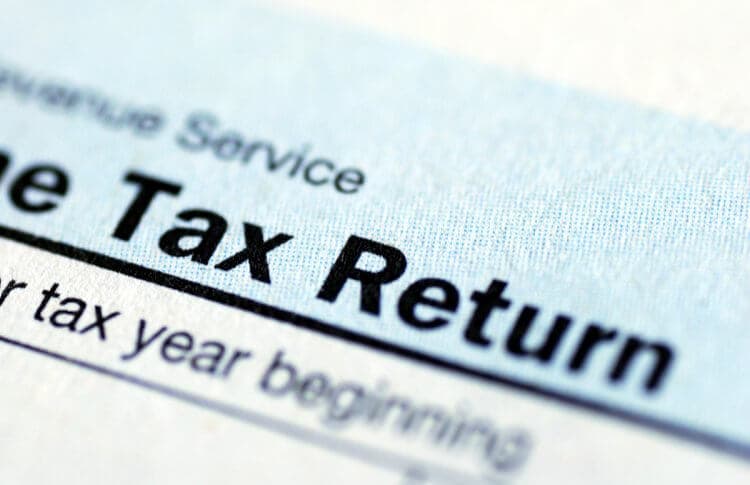 ​

That time of the year has finally come and gone for the majority of Americans. I hope you weren't one of the people rushing to get to the post office on April 15th because you waited till the last possible second to file that return or caught trying to get it finished online only for the IRS website to crash.. Luckily, it's done for another year. Now a hefty tax return could be heading your way and a new problem comes with it. What do you spend it on?
Ebay conducted a survey to find out just what people were going to be using that tax refund money on. About a third of the people polled plan on using putting their check towards purchasing a vehicle. 25 percent plan on purchasing a vehicle. Thirty-one percent plant to use the money to add a second vehicle to their household or buy it for a child.
More people were planning on using the money for something auto-related that wasn't necessarily a new or pre-owned vehicle. 57 percent were going to use it for service and maintenance of a current vehicle. 36 percent are going to buy tires. 13 percent plan on using the refund to pay off a car loan they already have.
What are you planning to do if you're receiving a refund? If you're interested in a vehicle, the amount of money you're potentially getting can make a good down-payment to help with your rates and monthly payments. There's a reason why you see a number of auto-finance blogs write about how fantastic tax refunds are at this time of the year.
Getting a tax refund and need a new vehicle, contact us at Bayside Chrysler Jeep Dodge. We provide the Queens area with top quality customer service and want to work with you to satisfy your car-purchasing needs. We love to say yes! Like us on Facebook and follow us on Twitter for more financial advice and monthly parts and service specials.