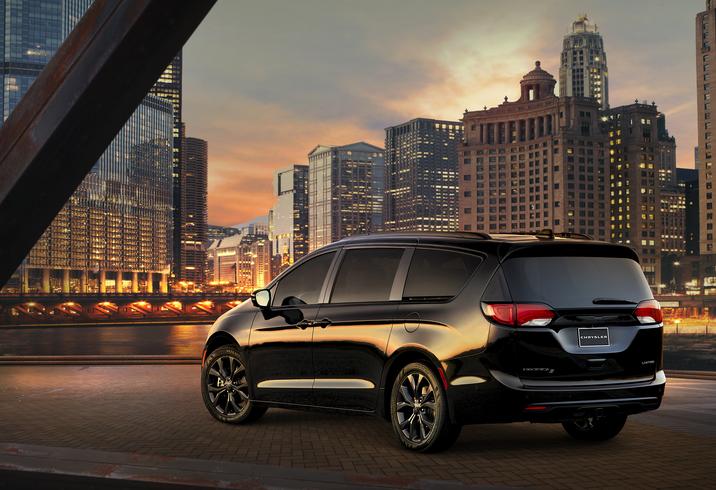 The Chrysler Pacifica has been capturing the hearts and minds of drivers since it was released. It just earned itself another victory to add to its extensive collection in its trophy case.
The TAWA (Texas Automotive Writers Association) has named the Chrysler Pacifica as the Family Car of Texas. The Pacifica Hybrid was also named the Green Car of Texas.
"The 2018 Chrysler Pacifica won our Family Car of Texas award by an overwhelming majority vote," said Michael Marrs, Presidet of the TAWA. "For the third year in a row, our members were impressed with Pacifica's combination of technology, styling, functionality, versatility and family-friendly features."
The Pacifica is the most awarded minivan of 2016 and 2017. It has redefined the minivan market and continues to get people onboard with the notion that the minivan is back and it is worth driving around in. Critics see this, hence the reason why the Pacifica and Pacifica Hybrid have received so many awards.

​View our new Chrysler inventory at our website or to learn more you can contact us at Bayside Chrysler Jeep Dodge. Make sure you like us on Facebook and Google+ and follow us on Twitter to stay up to date on auto news.