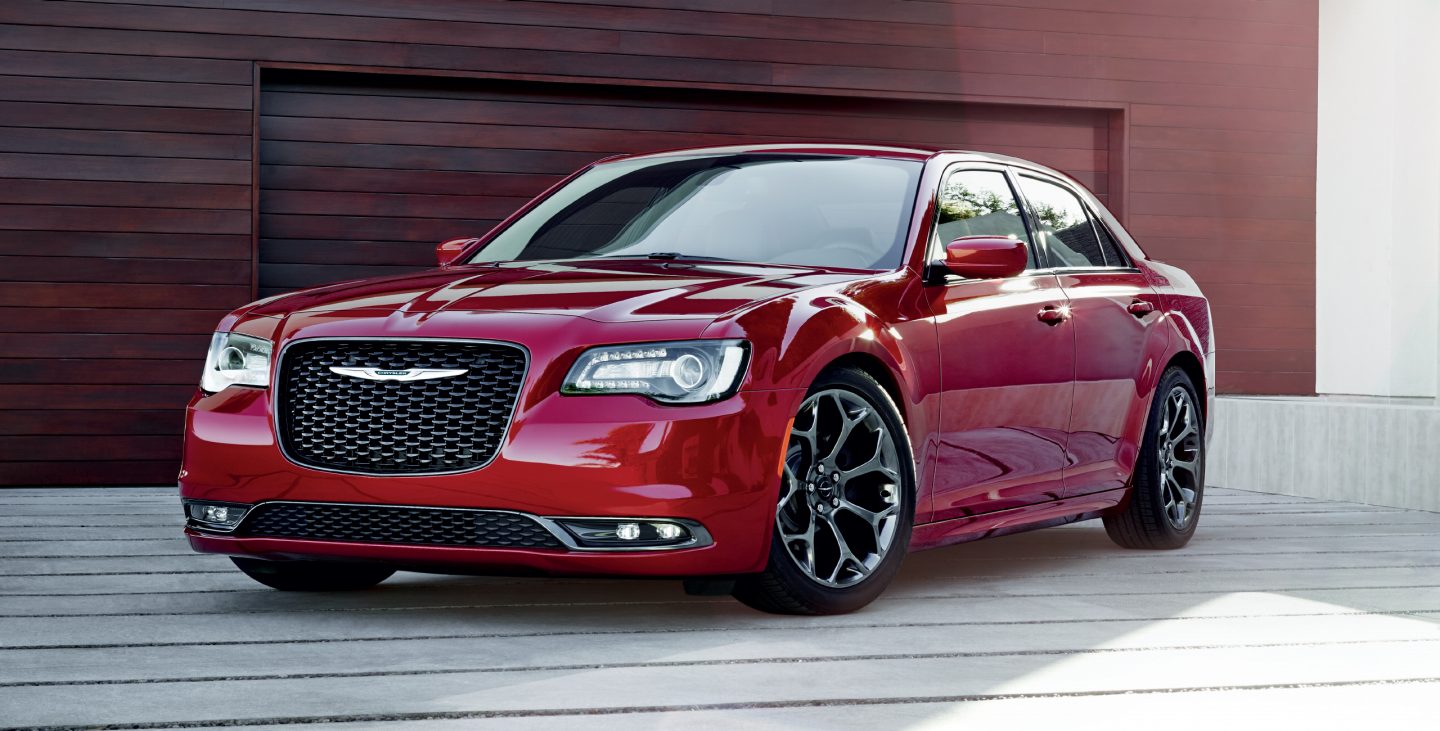 The Chrysler 300 is one of the mainstays of the road.  It is Chrysler's flagship car and is one of the most recognizable cars on the road.  Chrysler plans on making a major revision of the vehicle in the near future, but for the time being, the 300 is staying to its traditional roots and celebrating the years that have come before it.
The 2018 Chrysler 300 is most notable for providing drivers with affordability and luxury.  It is one of the most popular full-sized American sedans. 
One of the most notable aspects of the 300 is that it is a rear-drive (all-wheel drive optional) full-size sedan that offers the choice of a V6 or a V8 engine.  Both engines offer amazing fuel economy, but the V8 gives the 300 power usually reserved for premium-sedans.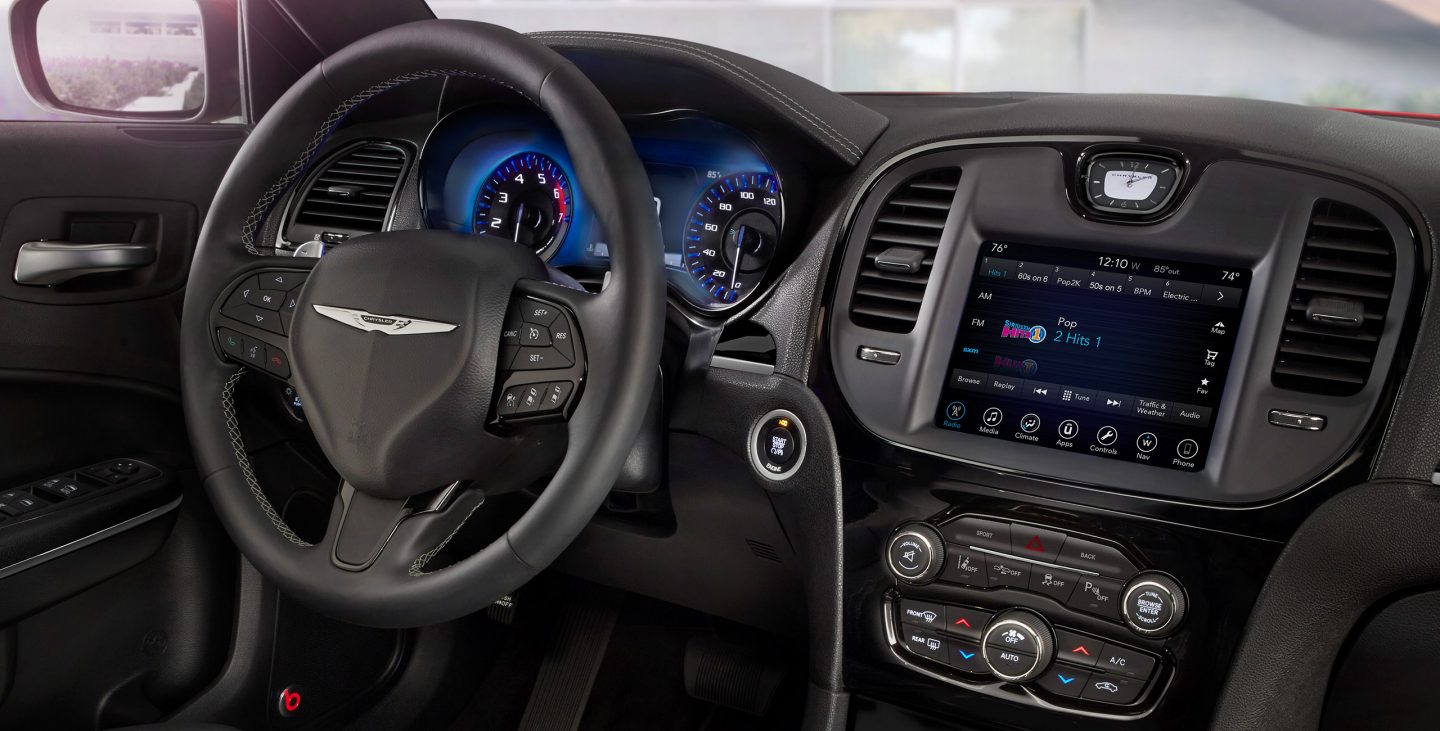 No matter which engine that is chosen, or which trim, the 300 is one of the smoothest and coolest full-size sedans that a driver can buy.  Affordability and luxury all wrapped up in one car; the 2018 Chrysler 300.  
Drivers looking for a level of affordability, comfort, luxury, and capability will feel at home in the 300.  It's one of the most iconic sedans on the market and the 2018 model year is a nod and love letter to the models that came before it.