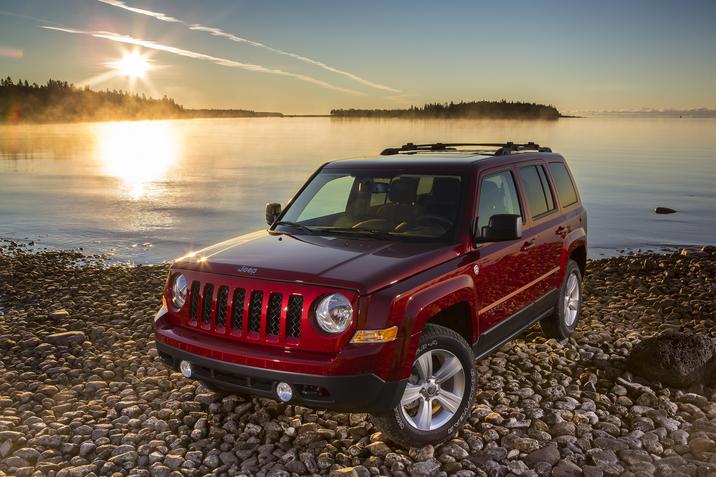 The Jeep Patriot is similar to the Wrangler in that it is the Jeep that has retained many of its features for years now.  It's still part of the older part of Jeep, being a mainstay of the Jeep brand for years now.  That will be coming to a change in 2018, however, meaning the 2017 model year for the Patriot is one last time for the old styling. 
Changes for 2017:
The Jeep Patriot is being replaced for 2018, so the 2017 model year has no major updates
While the Patriot is seen as a low-cost entry into the Jeep family, that doesn't mean it skimps on performance.  The Patriot has available Freedom Drive I and II.  Both systems give the Patriot four-wheel drive capability and provide it with multiple tools to enhance off-road performance.  Combined with the 2.0L DOHC 16V engine, it makes sure that buyers still get to enjoy a Trailrated Jeep experience.
The interior of the Patriot of designed to have soft-touch points for the comfort of the driver and passengers.  There is available leather trim or premium cloth upholstery for added comfort.  Other features included in the interior design is illuminated cup-holders, heated seats, and steering controls.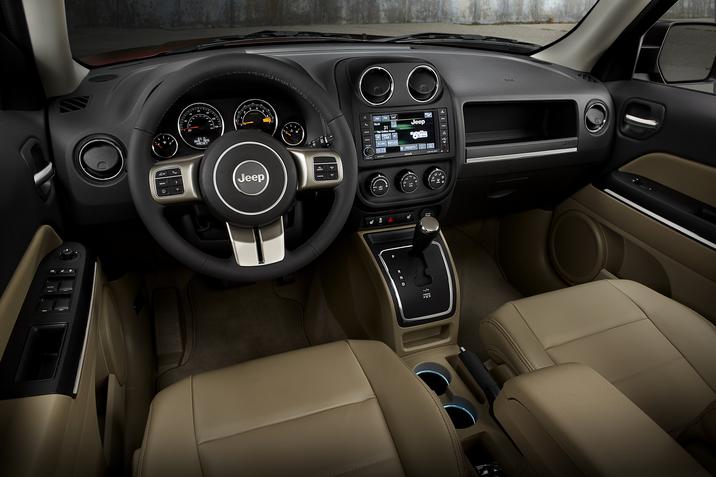 Also included in is the ever-popular Uconnect system. This includes a high-resolution 6.5-inch touchscreen with Garmin GPS, SiriusXM Satallite Radio, and more options.
The Patriot remains the last vestige of the Jeep that came before.  As the brand morphs into a new look and new aim for the future, the 2017 Patriot is there to show where the brand has been.